Time to switch one's mind from a summer of fun and sun to back-to-school prep!
As we move towards the end of the summer holidays, there is a practical need for parents to start thinking about the return to school in the autumn and back-to-school prep needs to kick in if it has not already.
It is only a few days away, and ensuring you are dealing with it sensibly is an excellent way to avoid last-minute rushes and having to spend a lot of money.
The back-to-school prep panic can be easily avoided if you just approach things with a degree of caution and think about them rationally. So let's take a look at what you can do.
Shop For Basics Now in your back-to-school prep
Taking the time to shop for the basics now is an easy thing that will pay dividends later. Ultimately, look at the things your children will need for their return to school. Do they need pencils? Paper? A new bag?
These are all essential things to consider, and even if you buy them in advance and put them away, you still have them. Generally speaking, the back-to-school prep rush tends to hike prices up (cost of living impact affects families in their back-to-school prep), so you want to buy now when there is no rush so you can capitalise on summer sales.
Teach Your Kids to Plan
Taking the time to effectively plan how to approach the back-to-school rush is a good idea. Still, it's also a teaching opportunity for your children. Or kids need to learn how to plan at some point because it's a vital part of successful adult life.
Teaching them how to plan their return to school is a fun and easy way to start encouraging forward thinking. Try and get them to make a list of all the things they think they will need, and then help them to start planning how to get them. It's a good, easy way to help them plan out normal activities in life.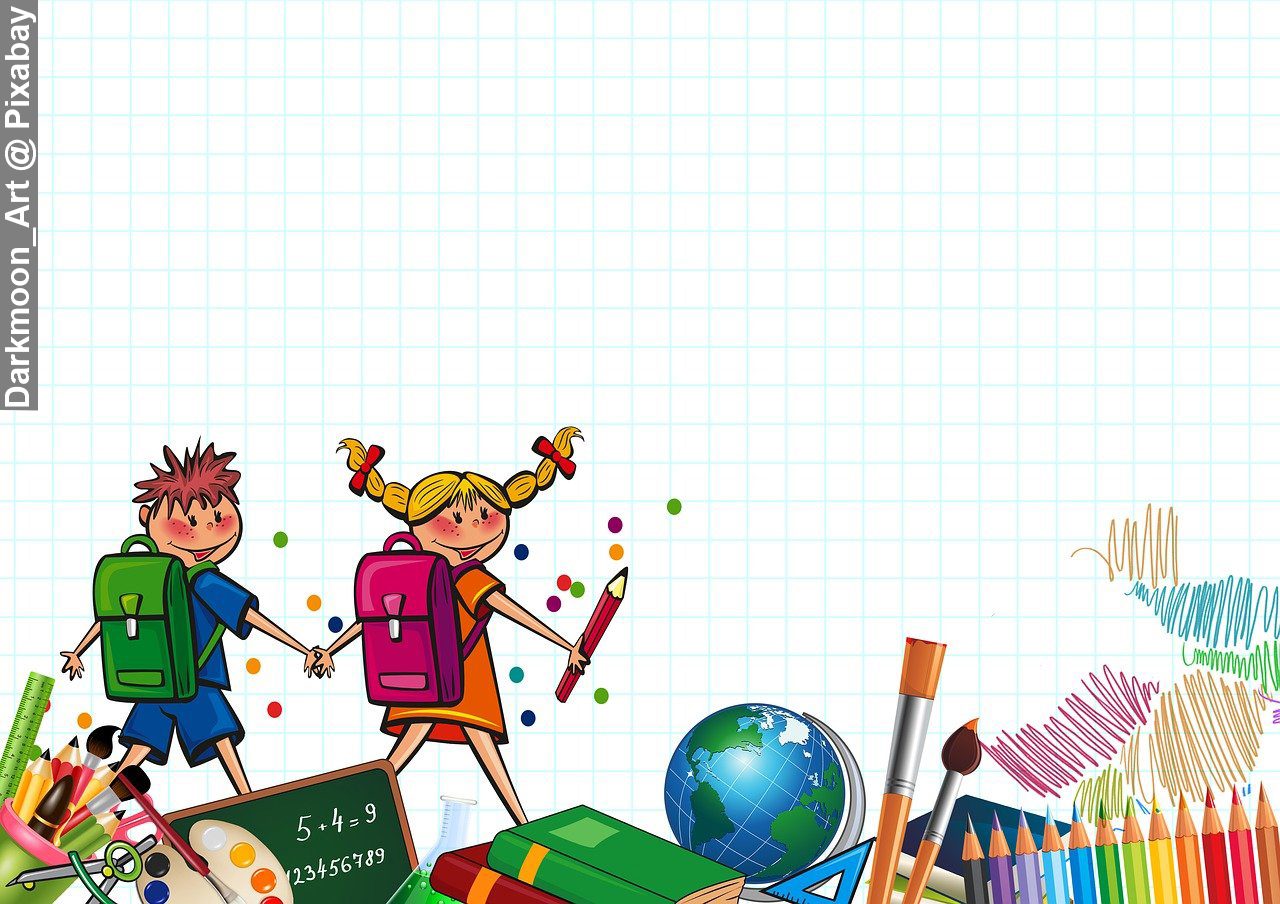 Don't Sweat the Details
One of the benefits of starting to think about the back-to-school prep process now is to let you have the time to not worry. Even if you can't find a particular item, it doesn't matter. You've got access to all the options you could need in good time.
Approaching the process early means you can just relax and take your time without thinking about the details. You can pick up the odd piece of equipment or item of clothing without rushing around, which is suitable for peace of mind and keeping your stress levels down.
Final Thoughts on back-to-school prep
So, at the end of the day, there are plenty of ways that you can approach the back-to-school prep rush. We recommend starting a little earlier than expected because it will help you maintain a sense of peace and approach the situation calmly.
It also gives you an excellent opportunity to teach your kids forward planning, which is no bad thing. However, at the end of the day, you should look at all the available options and see for yourself what works best.