On the eve of the 2022 edition of the Tour de France, I wanted to pay homage to Chris Froome. I respect him as a person and an elite sportsman; he sits fifth on the list of all-time multiple winners (he has 4 and those ahead have 5) of the Tour de France general classification.
I developed an admiration for Chris Froome long before his riches of success after noticing a white African man representing Kenya at the 2008 Tour de France. I already had a keen interest in the Tour de France, not because I was an avid cyclist but more about insane human capabilities.
Chris did not set the world alight in his first tour. But my eyes were still fixated on him, his results, and his performances. His results in the 2008 Tour were not amazing. He finished back in the pack. However, a quick Google search showed that he had been born in Kenya. I found this fascinating that a Kenyan-born athlete could reach the Tour de France.
Many will frown upon me using the word fascinating; after all, Chris Froome was white and not black. Meaning that he will have been given the white privilege to succeed. This could not be far from the truth, as I realised, increasing my manly love and approbation for Chris Froome.
The Tour de France
The Tour de France is cycling's biggest annual sporting event, with nearly 200 cyclists (inhumane or craziness comes to mind) racing over 2,000 miles in three weeks. This is around 23 days of non-stop action, where the cyclist puts the body through pain many can never comprehend.
Years of doping scandals and stories surrounding my favourite riders, notably Miguel Induráin, Lance Armstrong, Jan Ullrich, and Marco Pantani, meant I had lost faith. But during the early 2000s, my interest increased again. I became a fan of Mark Cavendish for his sheer speed and his tactical nouns in reading a race finish. This happened to be the year that Chris Froome made his Tour de France debut.
A skinny murungaru kijana (gangly youngster in Swahili) with big dreams (in his own words) representing Kenya and the continent of Africa. I feel justified in saying he was representing the continent of Africa. Chris expresses throughout his book his contribution to African cycling. Africa now had a cyclist in the Tour de France to whom I could proudly lend my support.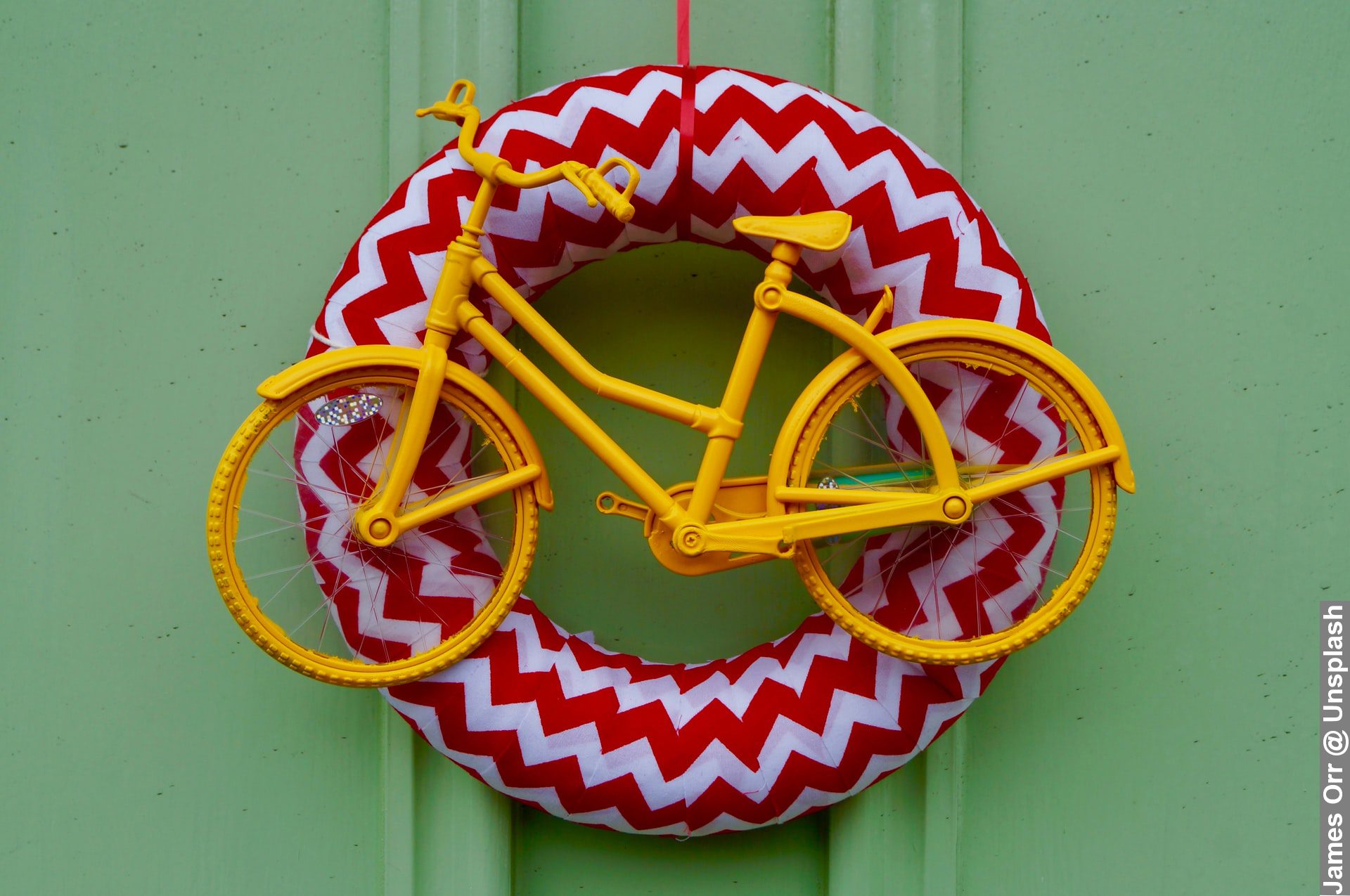 A little about Chris Froome
Chris Froome was born and raised in Nairobi, Kenya. He had two older brothers that went to boarding school in the UK. Chris was the youngest and not of secondary school age. He stayed with his parents in Kenya as a child for his primary education.
His mother, Jane Flatt, was also born in Kenya in 1956 and his father, Clive (Noz to family) born in England with a good sporting pedigree. He moved to Kenya and established a successful business. Unfortunately, Chris Froome's parents divorced when he was 6 years old. After the divorce, his father moved to South Africa to start a new business, whilst Chris lived with his mother in Kenya.
Life was difficult for both parents and Chris Froome; however, mum was hit hardest. Chris now did not have the riches of his friends in Kenya, However, was more affluent than most black Kenyans. This early life experience will help him develop an appreciation for what they had and go on to fuel his drive to be successful.
Chris moved to South Africa at the age of 14. The cost of schooling in Kenya was a lot, so both parents decided it would be best to educate him in South Africa. He would travel back to Keyna for holidays, and mum would visit him often.
Love for the bike
Chris found a mentor in David Kinjah, a native Kenyan, 14 years his senior. Kinjah took Chris under his wing, with Chris spending a lot of nights after long rides staying in Kinjah's tin home. I genuinely love this early stage of his life. I spent 8 years in Ghana and could feel his adventures come alive as I read the book. It was very poignant and touching.
Cycling started at a young age, but not on the nice bikes you might think of. Due to financial restraints, Chris used any bike he could find. The key to his success was the love of biking and doing tricks.
His mum noticing his love for bikes, convinced him to enter some races for fun, and around 13, he was winning. The then professional cyclist David Kinjah (who spent time in Italy cycling with the feeder team to the pro league) spotted him. Mum made arrangements with Kinjah, who would mentor him all the way to the top. Improvement was visible for all, primarily due to advice, riding with older and better riders.
Chris Froome went professional at 22 years old!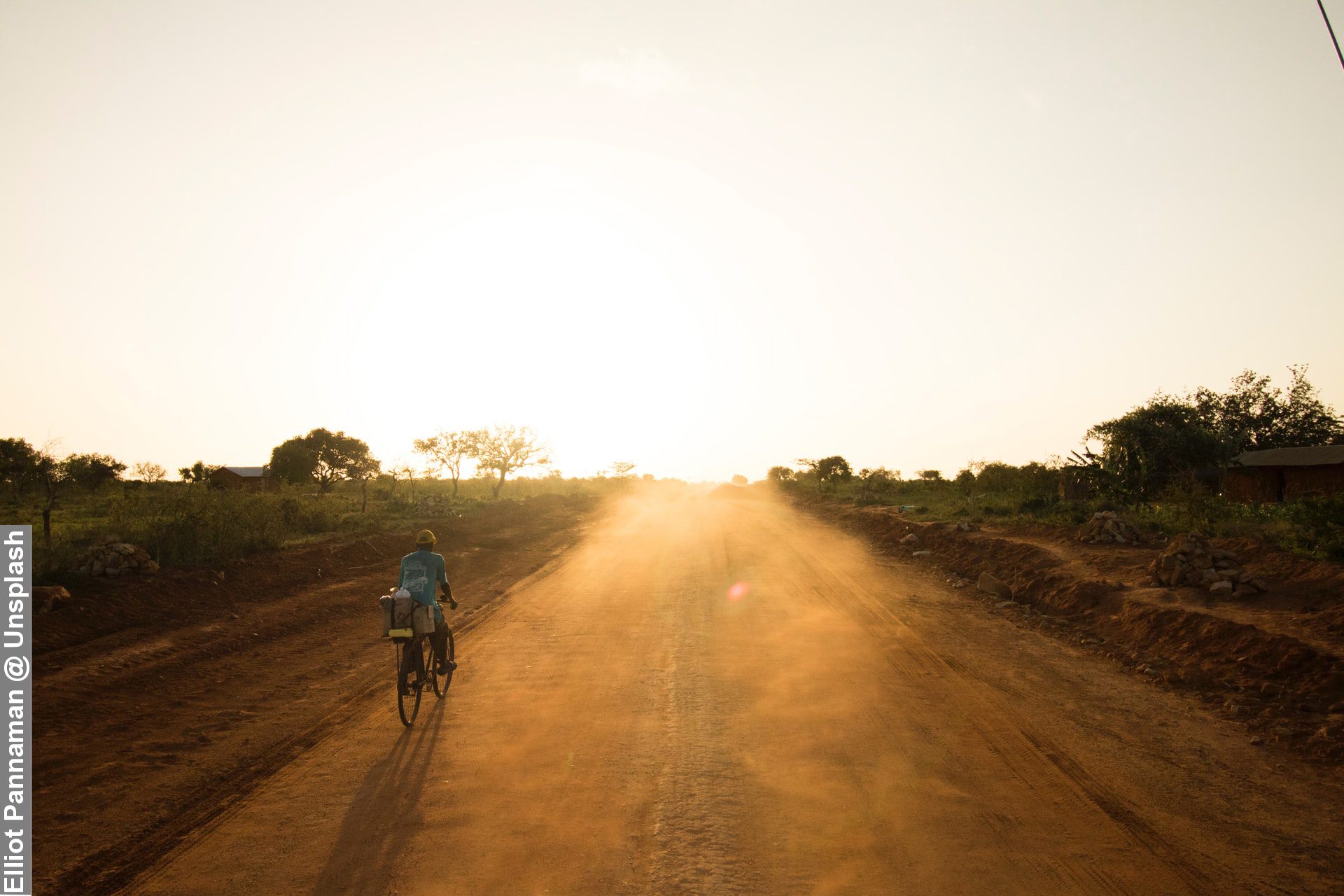 Chris Froome's humbleness to success
You only have to listen to Chris Froome to see what a humble and appreciative person he is. His book 'The Climb', scattered with text after text and statements, exhibits this guy's nature and character.
This book meant possibly more to me than most. I could really relate to Chris's upbringing and his experience of Africa. I love it when sportsmen and sportswomen display humbleness. I have been around elite sports environments for most of my life, and ego and arrogance are often not far behind those doing well.
To see a person like Chris Froome, one of the best ever to have done cycling. Remains the same as he was before it began, speaks volumes. So if you are looking for an inspiring and exhilarating book to motivate you to achieve your goals or life challenges, look no further than Chris Froome's book, 'The Climb'.
Closing Note: Learn From Chris Froome
The Internet is awash with lots of rags to riches stories, a lot of stories about those that faced complex challenges only to go on to succeed. Chris Froome's story is captivating and presents a new dimension to great upbringing and humbleness. In addition, the book introduced us to a subplot between Chris Froome and Bradley Wiggins.
In the 2012 Tour de France, Chris Froome rode as a super-domestique for Bradley Wiggins (a rider who works for and supports other riders in their team, in this case, it was Bradley Wiggins). In this Tour, Chris could have so easily won. However, there was lots of tension within the team; there were those in the team who wanted Bradley Wiggins to win, whilst some of the riders and everyone watching knew Chris was the better rider.
I can also predict that no one else would have played the team game like Chris Froome. He won stage seven and finished second overall, behind Bradley Wiggins. Bradley Wiggins made promises to Chris in that ride that he would ride to support him in 2013. However, when the time came, this was not totally reciprocated. Further underlying the man that is Chris Froome. If a child is looking for a role model that will stand the test of time, I will put my money on this unassuming man with unbelievable drive.
His overwhelming achievements of winning cycling's ultimate race, the Tour de France, four times, which could have been more, had injuries not intervened. This is a feat considering the uphill struggles and obstacles he encountered. However, his early life and character have created a guy that all kids with any passion should study and replicate.
Not that my respect counts for much, but Chris Froome has mine!