Think about who your dad is and what he likes, and then plan Father's Day 2022 around that!
Today is Father's Day 2022. Are you still looking for gift ideas for your dad (as I have and hopefully mine are)? Alternatively, do you want to give him a special treat this Father's Day? No matter what the case is, Father's Day is a day when we can all reflect on our fathers and what they have done for us.
Father's Day is exceptional, and everyone has different expectations; I, for one, am easy about the day. It could be a day when you go out and do something special with your dad, or it could be a day when you plan to spoil him at home.
We would like to thank our dads for their love and shared memories. While we might not be able to whisk them away on a trip or get them a big gift (times are hard), we can make sure that we do something that will always be remembered. We can do this by remembering the small details of our relationship with our dads.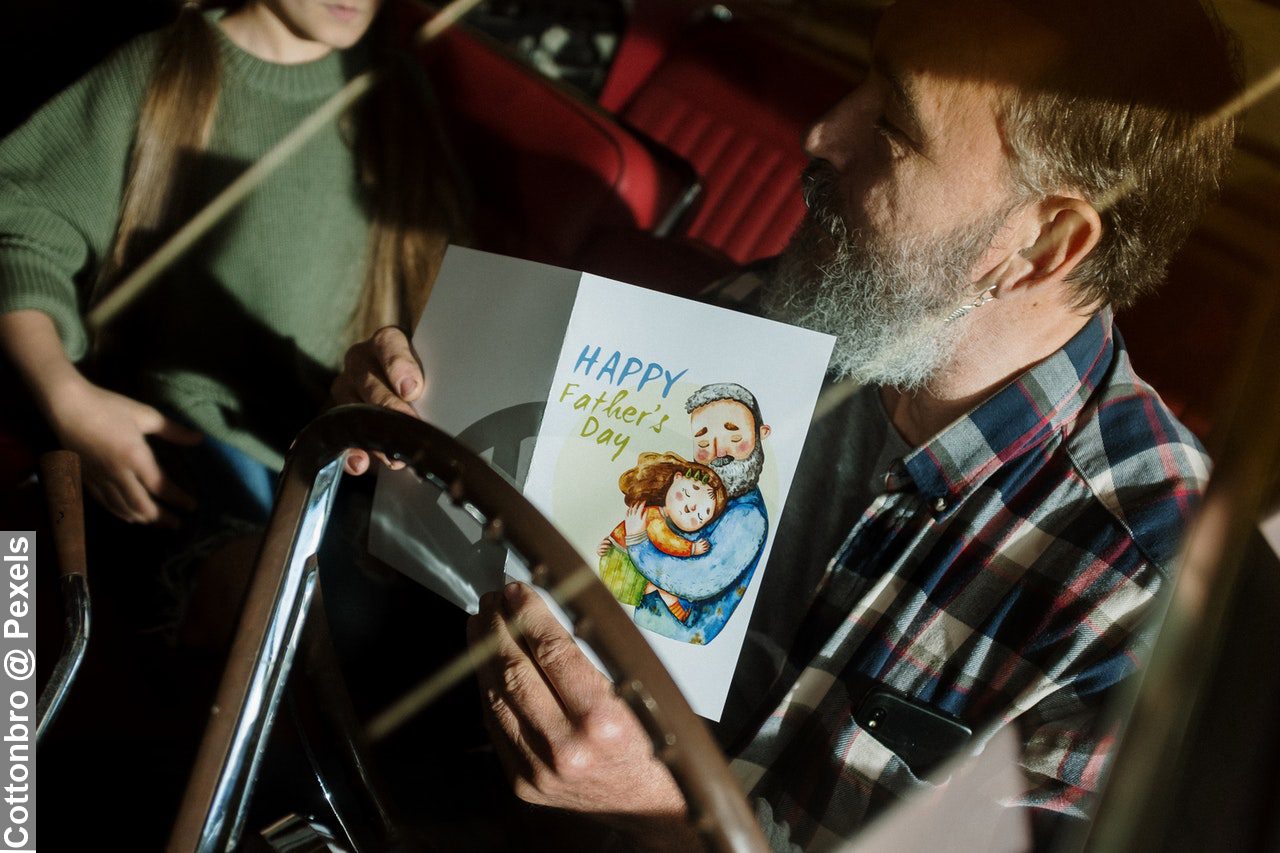 This Father's Day 2022, make it the best day ever!
As the man of the house, Dad has been there for us from the beginning. They have sacrificed their time and energy so we can have a better life. In addition, they have always been our biggest fans!
So, this Father's Day 2022, let us give back to them in ways they will never forget. How? Thinking about who they are and what they like, then planning the day around that. Here are 10 ways to make this Father's Day 2022 special.
1. Buy dad flowers or make a bouquet of wildflowers for him for Father's Day 2022
The best way to do that is by buying him flowers or making a bouquet of wildflowers. A beautiful bouquet of flowers is a great gift that will last long in their imagination than any other type of present (flowers are not just a girl's best friend). It's also an excellent way to show your appreciation and love for dad during this special day.
If he loves flowers, he will appreciate it if you buy or pick him something special, especially if it's his favourite flower type.
2. Have a designated table
To make this Father's Day 2022 special, take the time to design a designated table where; cards, memories and gifts can go. It will help focus his attention each time his eyes pass such a table throughout the day. It can also be a place where eating takes place.
All you have to do is set up a table where everyone can sit comfortably and enjoy the celebration of dads in one place. This is an excellent way to make sure that not only do you have a focal point, but it also saves you energy carting things around all day. It may be about dad, but you must also enjoy the day by saving energy and time. The process must be pleasurable and easy for all!
3. Reminisce about old times for Father's Day 2022
Sharing memories is good for your health, so the moments spent with your dads are memorable and boost wellbeing. Stories from dads are endless; they have a memory bank of stories to tell about their lives, you and experiences. This is a perfect time to relive these moments together and reminisce about old times!
This day offers an opportunity to speak about dad's childhood, how you used to play with him, and how mum can talk about how they met and their early days together before kids. It will bring back memories of simpler times, which can only contribute to making dad feel appreciated and loved.
4. Watch some old family footage together
Watching old family footage together is an excellent way to enjoy the day filled with love and admiration for dad. It's also an excellent way to further connect with dad on his day and have fun as a family.
The footage can be any type that you think will bring back memories of good times in your lives together. This could be anything from childhood days when you used to play together as kids, dad being tricked or anything else that brings joy!
5. Prepare his favourite meal for dinner
Cooking a special meal on Father's Day is always a winner and further melts his heart. You may even see a grown man cry through happiness by simply seeing how much he means to you. Whether homemade lasagne or chicken cordon bleu, there's no better way to make him feel loved and appreciated than by preparing his favourite meal.
I have never been one for long hours spent cooking on special days; the days in question should be enjoyed more as a unit than a few people enjoying whilst others miss out due to preparation.
You should not spend hours in the kitchen cooking; instead, just make sure that you're putting some effort into the meal, but ensure it is planned and a last-minute job.
6. Organize a family and friends day together?
Want to extend Father's Day beyond the inner circle of trust and make it more special? Perhaps, this is a great way to get everyone together and reconnect. You can invite family members, friends, co-workers, and neighbours.
If you have children attending the event with their super dads, consider having them stay overnight. This will allow them to spend quality time together. Also, plan some fun activities everyone can do at this get-together.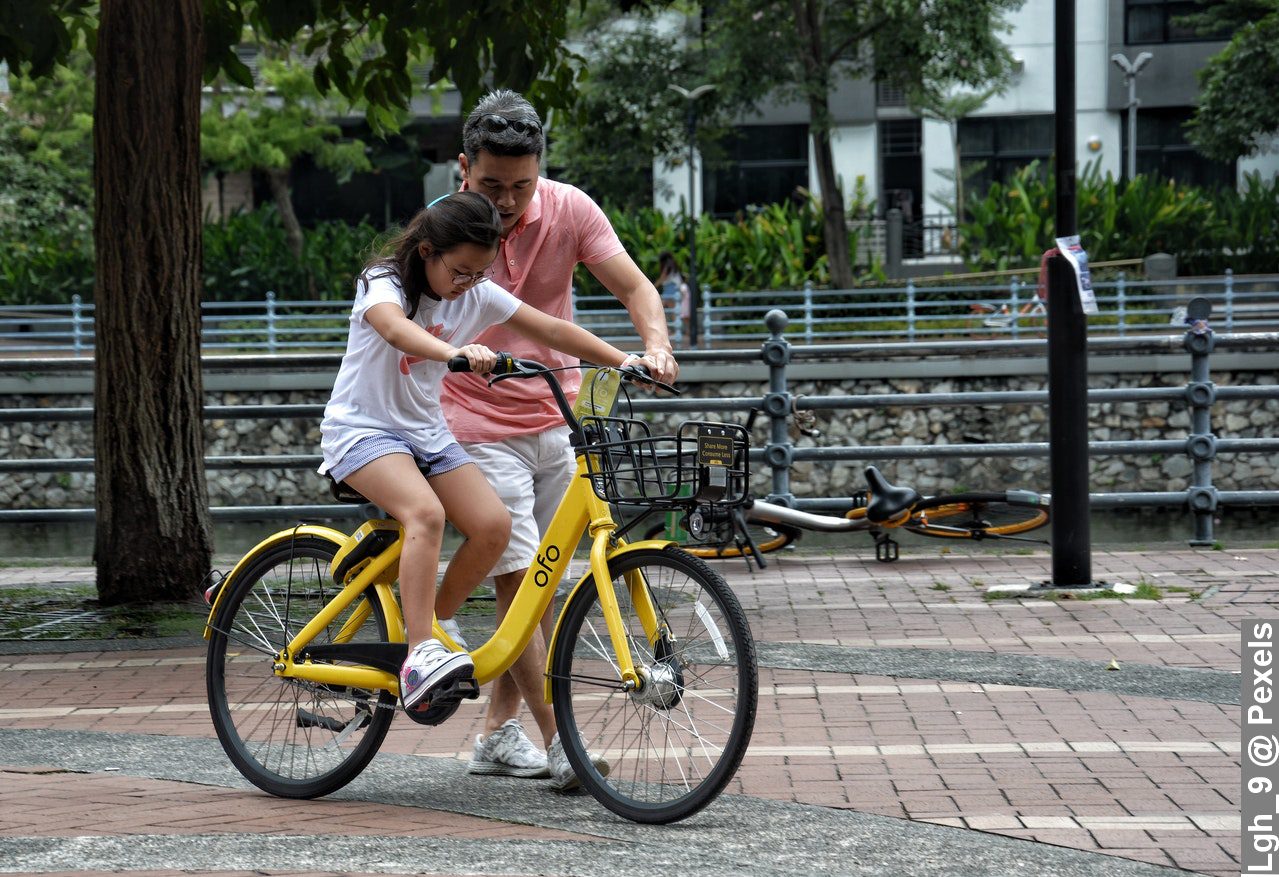 7. Let dad know why you are proud of him for Father's Day 2022
This Father's Day 2022, let dad know what he has done for you that makes you proud of him. You can do this by writing a letter or simply sending him an email with some pictures or videos of the things that he has done for you.
Here are some examples of things you can say to your dad in your declaration of love:
Thank you for providing me with so many of my favourite memories.
Thank you for making me who I am today
Happy Father's Day to the man I consider the best
Father, thank you for always being there
It is not possible for me to adequately express how much I value you in just one day.
Whatever it may be, just make sure that it is something that will show how much you appreciate your dad's love and care.
8. Take family pictures, get some lovely frames, and hang them all up in your house together
This is probably one of the most memorable days of the year. It's also a day you plan to place your dad at the top of a mountain for a day by making it unique for him. Taking some pictures of your family, whether it's just you and the kids or a big group, will ensure that the memories of Father's Day 2022 will live on.
You can then get some lovely frames to hang or place them around the house together.
9. Write thank-you notes at the end of the day and give them to dad as he is going to bed
A nice closing of the day to show your love for the dad on Father's Day is to write thank-you notes at the end of the day and give them to dad as he is going to bed.
The best thing about this is that you don't even have to go through the trouble of writing a letter, because all it takes is a few minutes, and he will be delighted with your effort.
10. Record all things you did with him on Father's Day 2022
If you want to make this Father's Day 2022 one to remember, a recording of all-day activities done with dad must be made.
Do a video recording of everything you did with him on Father's day. Depending on your taste, you can even share the videos on social media platforms (not to my liking, but I am a dinosaur dad). This will help you show your dad how much he means to you and also help you log the great memories you have shared together on this day.
Conclusion:-
Remember that Dad will see what you put into the day and not the gifts or what it costs. If you spend the time doing it right, Dad will appreciate it the least effort.
Have a nice day with your family and friends.