The hot weather will become a real challenge for you and your kids. Each year we experience new levels of heat that are very difficult to try and live with.
Climate change is definitely a serious problem, but if your kids are young, they probably never have to try to stay safe and healthy during sweltering weather and hot summer. So how do you protect them? Naturally, as they are younger, they are at more risk of not being responsible and winding up with heat exhaustion or heat stroke.
These are not things we want to happen, so let's look at a few ways you can protect them during the heatwave.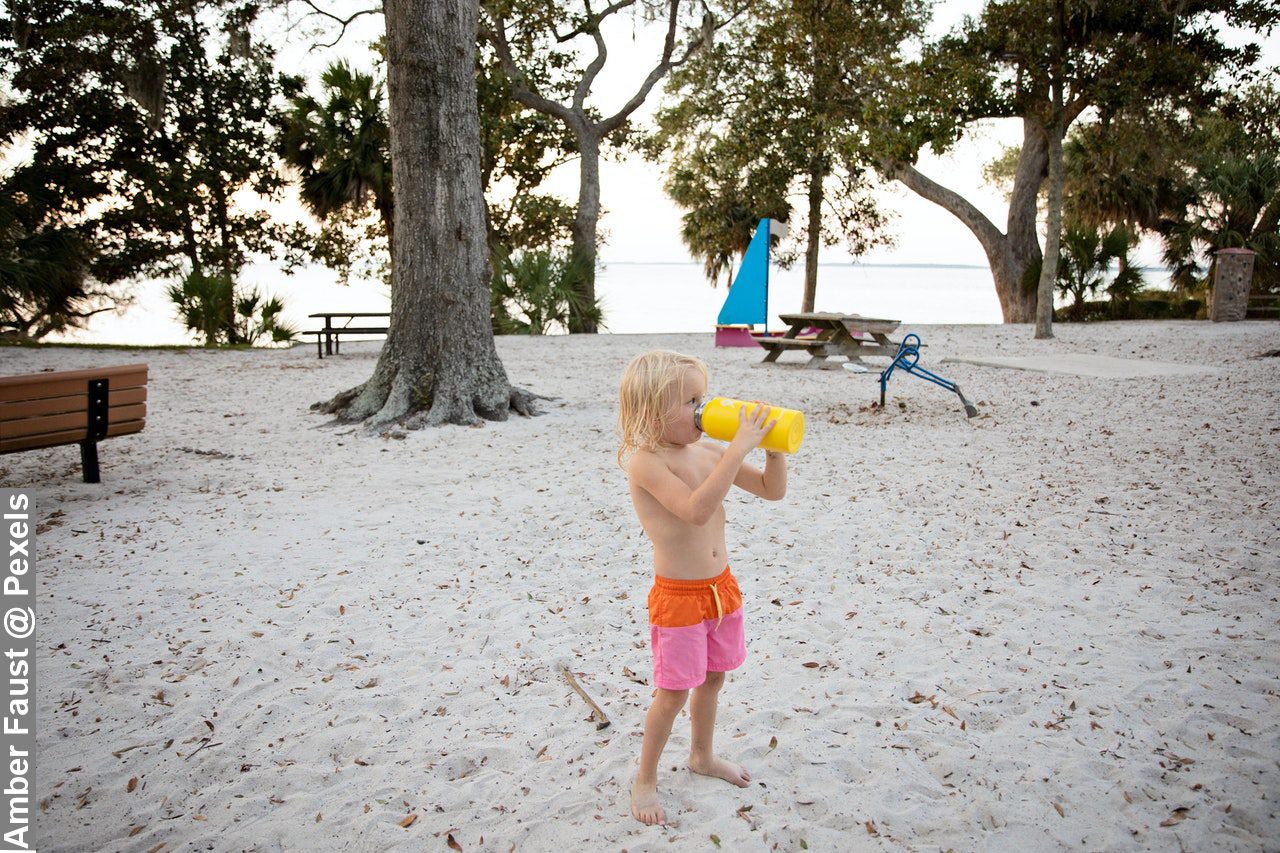 Hydrate Regularly During Hot Weather
Naturally, regular hydration is vital to ensuring that your kids remain safe and healthy during the heatwave. Still, teaching them about the importance of drinking plenty is essential.
We all know that when kids get distracted, they forget to do basic things like having a drink, so it's crucial to instil in them the importance of regularly stopping to go and drink water, especially during hot weather.
That means they need to try and avoid things like fruit juices and fizzy drinks because they don't contain enough water and are just full of sugar. So making sure that there's plenty of water available is a good idea.
Play Indoors or in the Evenings
If you want to try and make sure that your kids remain safe during hot weather, it's essential to make sure that they play either indoors or in the evenings when the weather is cooler.
Children need to understand that the weather fluctuates throughout the day, and it may not be safe to go out and run around for hours at a time in the blazing sun. They can play in the back garden for a bit during the cool weather. Still, otherwise, they need to recognise the value of staying indoors and keeping themselves entertained.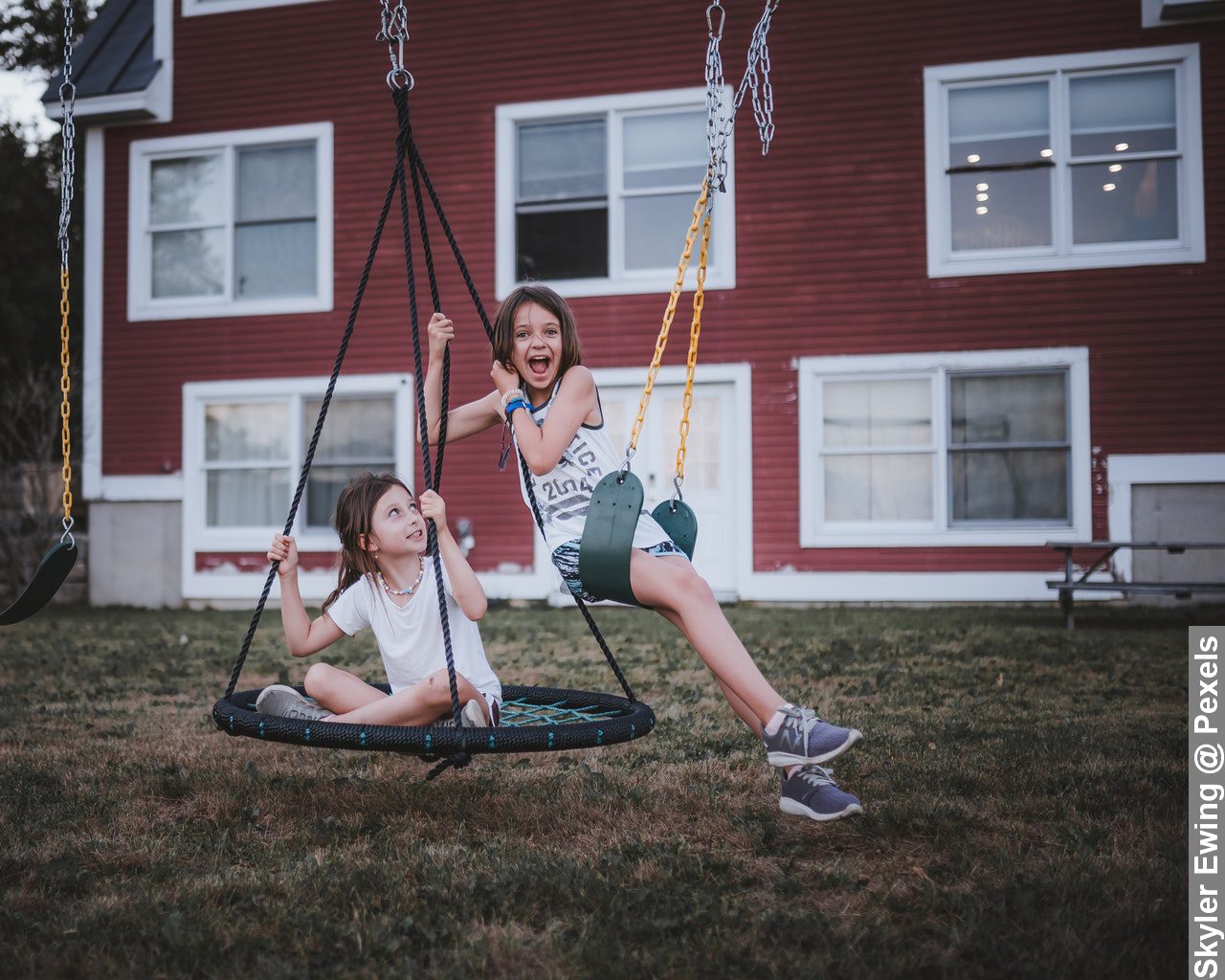 Establish an Open Dialogue
One of the best things you can do to ensure that your kids stay safe, even in hot weather, is to establish an open dialogue. Your kids need to be able to explain to you when they don't feel well.
So, if they have a headache, feel sick, or are too hot, you need to know about it during these warmer periods. Heat waves are not a joke; heat exhaustion can be very dangerous, so they must learn how to communicate appropriately.
Final Thoughts on Hot Weather
It can get scorching during the summer months, so making sure that your children are safe and protected is very important.
At the end of the day, you need to try and teach them how to communicate how they feel, distinguish when it's safe to run around, and the importance of drinking regularly. These are all vital skills they need to learn during the summer, specifically during hot weather.
I hope you, your dearest and those closest to you have all found a safe haven during the heatwave, with records falling as extreme heat bakes Western Europe.