With the Christmas season coming up, many people are considering creating unique Christmas decorations throughout the house.
Technically, your Christmas decorations should've gone up by now. But you are in the late Christmas decorations squad if they haven't. This is your opportunity to make it a great family activity and spend some time with the kids. Let's talk about a few ways that you can do this.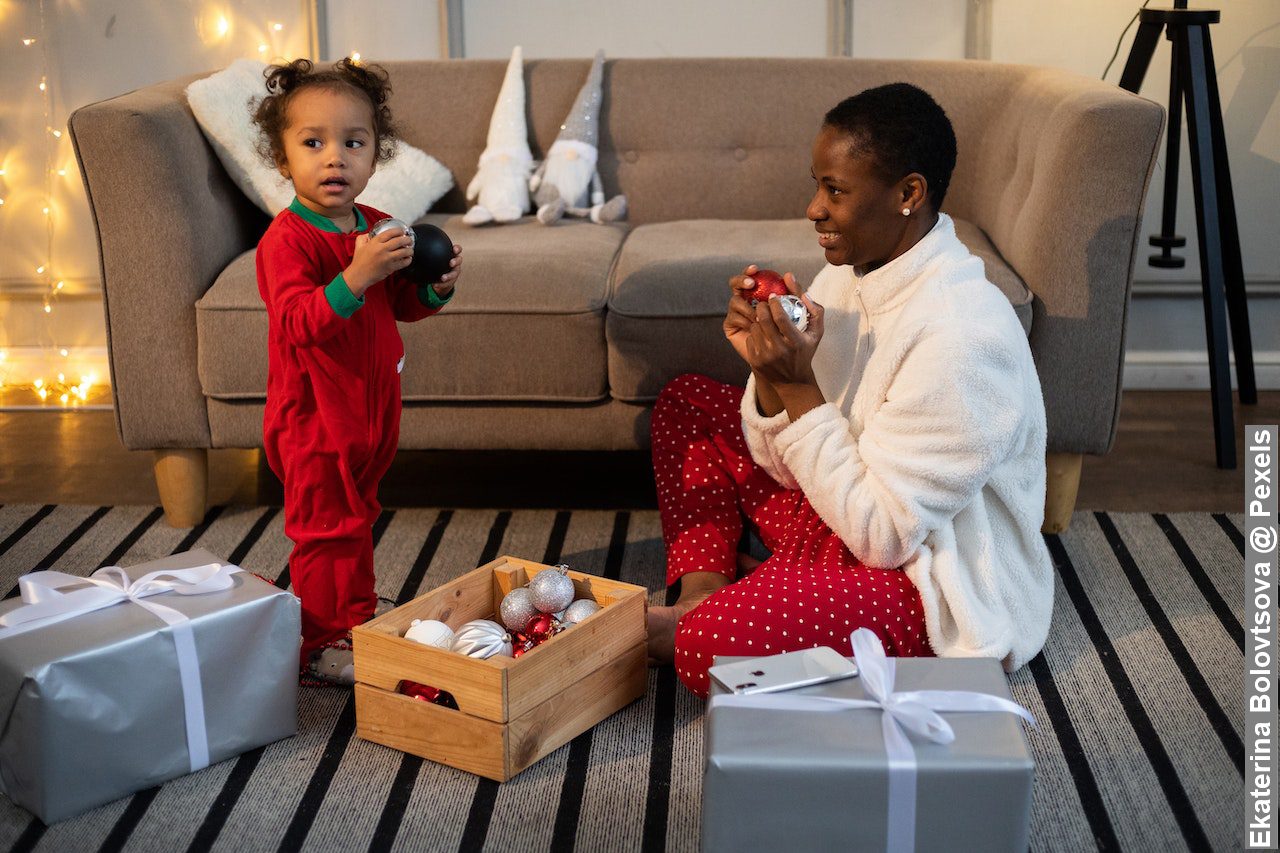 Let Them Decorate (Within Reason)
When it comes to Christmas decorations, the best thing you can do is let your kids decorate some of your homes. This gives them a chance to actively participate in what's going on. You do this within reason, especially when it falls into the late Christmas decorations category. However, it is worth considering how you can give the kids autonomy.
Giving your kids a chance to start decorating some of the houses is an excellent way to help them. Enjoy some of the other joys that Christmas can bring. For example, they could decorate part of the tree or decorate the walls' lower parts. It helps them connect with the idea of Christmas and feel like they're accomplishing something meaningful simultaneously.
Make it a Pleasant Memory During Late Christmas Decorations
If you're going to start decorating the house with your kids, then the best thing you can do is make it a pleasant memory that everybody can enjoy. This means taking the time to put on Christmas music, break out the cookies, and make decorating a fun and pleasant experience for everybody.
Your kids will remember these things as they age, even though the late Christmas decorations may appear rushed. So, it's essential to make sure they have positive associations with Christmas from an early age. After all, Christmas is very popular amongst young children. They will all talk about it when they go back to school in January, so it's a nice way of getting them to make happy memories with people.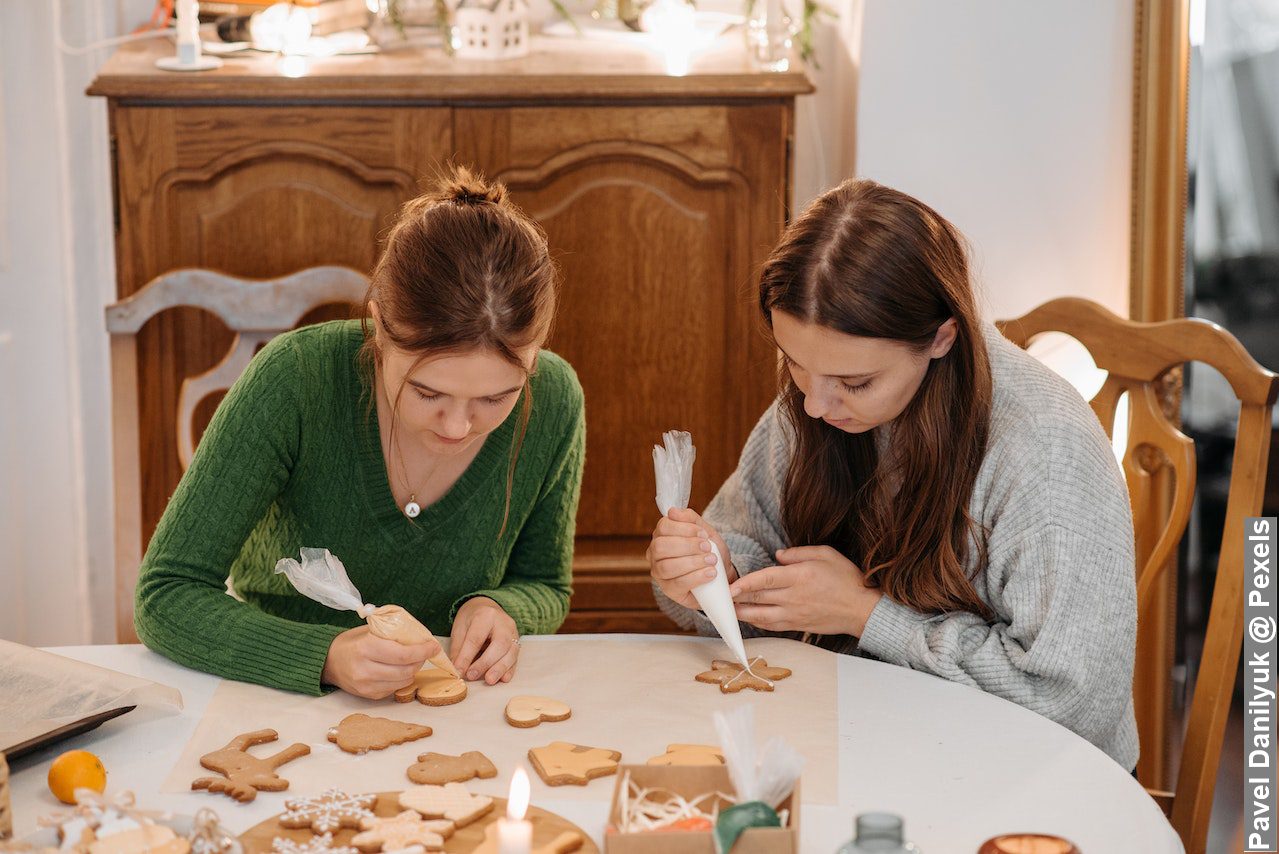 Let Yourself Experience Joy
When adults talk about Christmas, it's often tinged with the cynicism that comes from growing up. It's a real shame because the thing about Christmas is it can be enjoyed regardless of how old you are.
Looking at Christmas through the lens of a child, by spending time with your own kids. It can be a delightful and therapeutic way to unwind. Let yourself experience this joy, and try and remember what it feels like to be excited for Christmas.
There's nothing wrong with just enjoying it!
Final Thoughts on Late Christmas Decorations
So, when it comes to late Christmas decorations and your Christmas experience. There's quite a bit you can do to make yourself feel like you're enjoying Christmas again.
Putting up decorations with your kids is an excellent way to do that because it gives them a chance to meaningfully connect with the spirit of Christmas. At the end of the day, it's definitely a family holiday, so the more time that can be spent as a family, the better.