The Christmas holidays have arrived, which means one thing, 'Christmas holidays with kids'. You're currently trying to work out how to make it an easy and stress-free experience. But, unfortunately, communicating this to your kids is more complicated than it looks!
There are a few different things that you can do to handle the Christmas holidays when you have younger kids running around. These ticks and tricks will give you the tools you need to get the best results.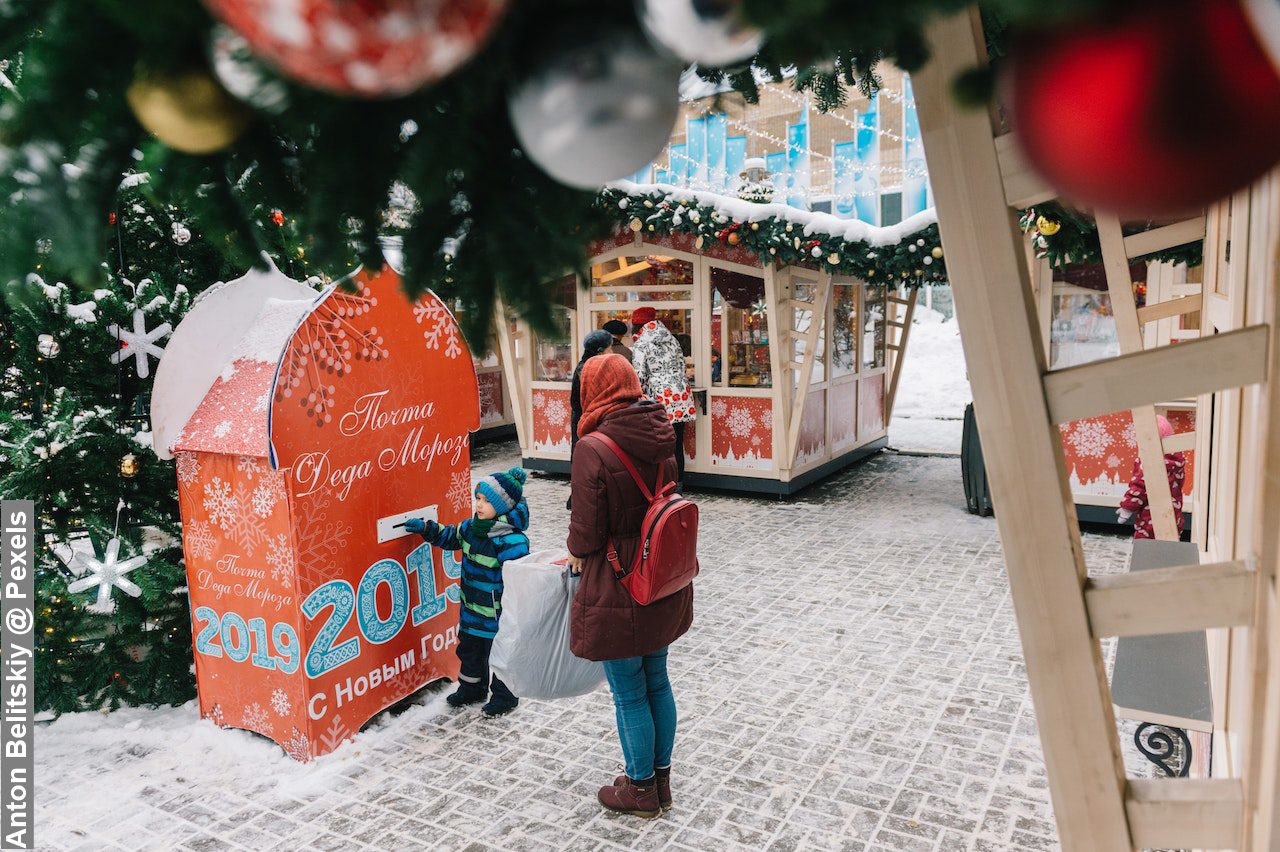 Identify Inexpensive Sources of Childcare
When trying to get through the Christmas holidays with kids as a parent. One aggravating factor is the need to entertain. In addition, you may have to deal with the fact that your child might require supervision. This is whilst you still need to work. In such a situation, childcare options must be identified. It's a pain, but it's also part of life.
Parents and trusted relatives are a good choice here. There is also the possibility of turning to a reliable older child in the neighbourhood for their first job. There are specific rules for this type of action, but it is possible, so worth checking out.
Look For Low-Cost Activities for Christmas Holidays With Kids
There are plenty of low-cost Christmas activities that your kids can enjoy. This can help them make the most of their experiences over the Christmas holidays. It is essential to look at these options and see what would be best for them.
Activities like Christmas markets and fairs are great ideas. They can present a lot of spirit and goodwill with minimal issues. Furthermore, Christmas activities help to give you something to do with your kids on weekends, which is very important in the long run.
Take a look at social media sites like Facebook to see what's happening in your local area. There is bound to be some advertising, which can help lessen the burden of the Christmas holidays with kids.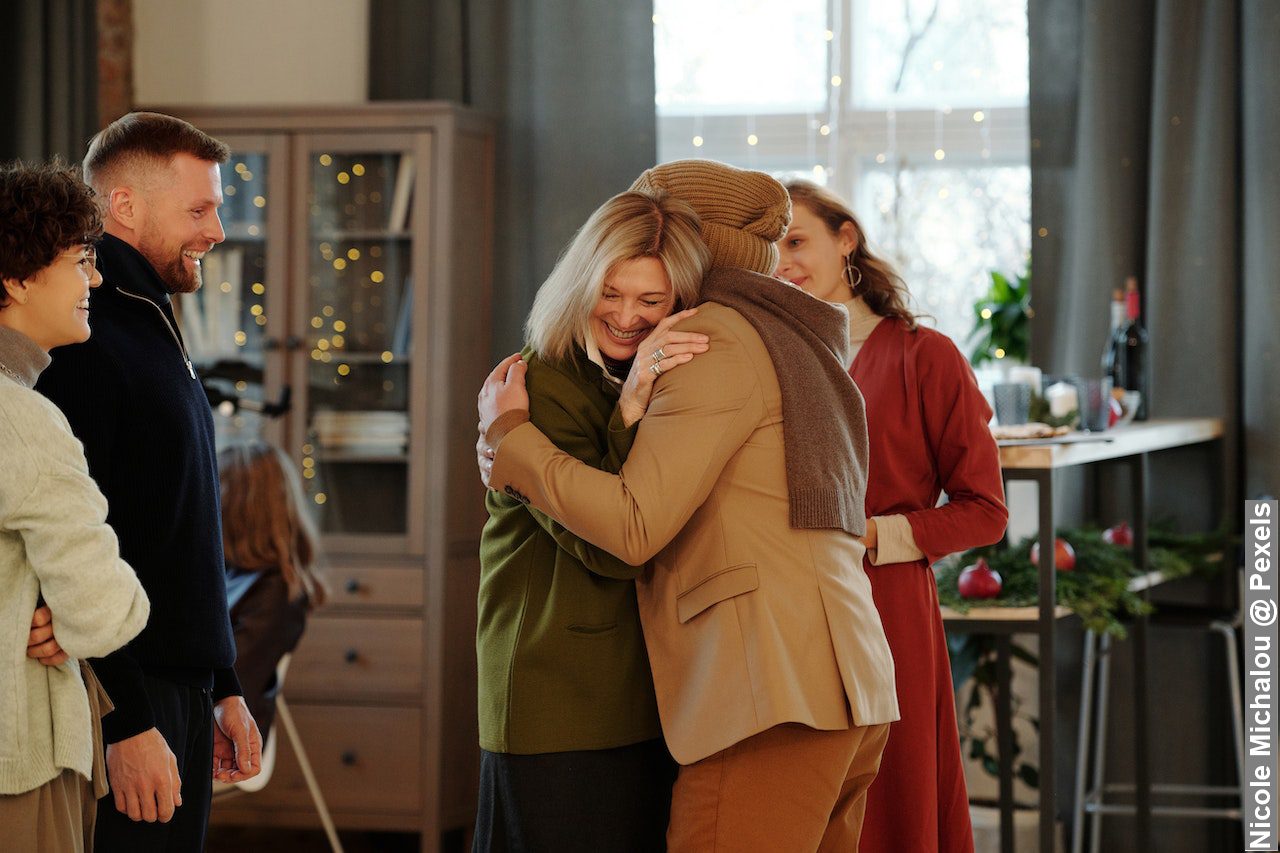 Spend Quality Time Together
If you want to truly make the most of the Christmas holidays with your children. Spending quality time together is one of the most extraordinary things you can do.
Christmas is a beautiful season, and it is worth spending time with the people who matter most to you in this world. These loved ones make Christmas what it is. After all, spending time with them helps to bring the season together.
This will alleviate any regrets for not using the period to enjoy the people who matter!
Final Thoughts on Christmas Holidays With Kids
When it comes to things like the Christmas holidays. You can take a few different routes to enjoy the event properly and spend time with your family.
Naturally, you'll need to source low-cost forms of childcare in places and good things to do together, but above all else, prioritise family. There are only so many years that you can spend together as a family with your children, and they are undeniably precious.
To waste these years would be poorly thought out, so it is worth looking for new ways to enjoy Christmas together. Christmas holidays with kids can be a manageable node with careful planning.